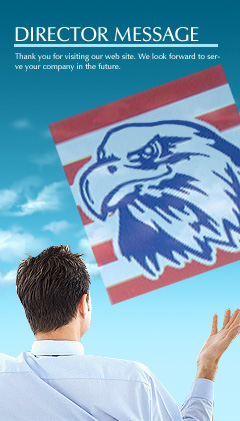 To our customer,

First of all, welcome to the Coreana Express Limited web site on the Internet.

On behalf of our company and all its members, I would like to extend my deepest gratitude to you and your company for what Coreana Express Limited had today. Keeping pace with your continued encouragement and our distinguished business ideology, Coreana has progressed as one of the leading international freight forwarders and N.V.O.C.C.



We are well-organized with excellent staff and equipped with a sophisticated computerized system, and with this type of fine instrumentality, we are always developing new and better ways to ensure our customer's satisfaction with unsurpassed services.

In addition, all the staff members of Coreana Express Limited are always prepared to devote themselves to provide top services with you and your valuable shipments, endeavor to be the best company in the shipping world.

Thank you for visiting our web site.
We look forward to serve your company in the future.